D.O.T. Exams in Redding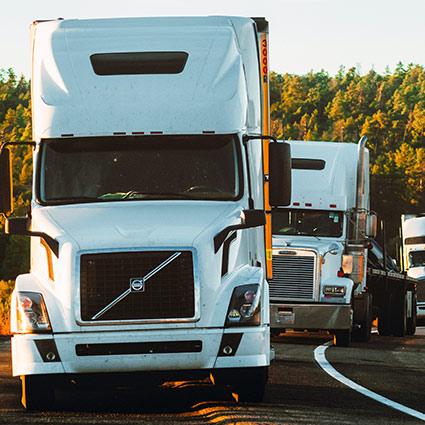 The Federal Motor Carrier Safety Administration (FMCSA) promotes safety by medical regulation and guidelines to make sure commercial drivers, driving in interstate commerce, are physically qualified to do so. If you're in need of a D.O.T. physical in the Redding area, Dr. Donovan Hutchings, D.C. is a certified medical examiner with more than 20 years of experience. He uses his medical knowledge and current best practices to determine whether a CDL driver is physically qualified to drive a commercial vehicle.
Churn Creek Chiropractic
provides a fast and efficient Department of Transportation Exam to get you back on the road. If you're looking for a CDL exam near you, call (530) 221-4991.
What to Expect at Your D.O.T. Physical
We do our best to get you an appointment that works with your schedule. You should expect to be in our office for at least an hour. Our efficient staff will process all your paperwork for you, and give you a copy to bring to the DMV and/or your employer. We can also evaluate the condition of your spine and offer adjustments to reduce the strain of prolonged sitting while driving.
When you arrive at your appointment, all drivers need to bring a complete list of your medications, including the strength and dosage.
Drivers who require eyeglasses, contact lenses, or hearing aids: you need to bring your glasses, contacts, or hearing aids. You will need to take an eye exam with and without your glasses and contacts.
Drivers with high blood pressure: your blood pressure must be below 140/90 on the day of your exam.
Drivers with diabetes: your blood sugar should be controlled. Bring the most recent results of a lab test called A1C, and other records related to diabetes. If you are a type 1 diabetic, please call the office for instructions.
Drivers with sleep apnea and who use a CPAP or Bi-PAP: if you have had a sleep study done at any time, you need to have either a copy of the study showing you do NOT have sleep apnea, or a copy of your sleep compliance report for at least 90 days.
Drivers who have heart related issues (including stent, valve replacement, pacemaker, open heart surgery, bypass surgery, arrhythmia, heart attack, tachycardia): at minimum, bring a letter from your cardiologist stating you are safe to drive a commercial vehicle with a copy of your latest chart note. You must also bring your results of a recent stress test, echocardiogram or any other testing in the last year.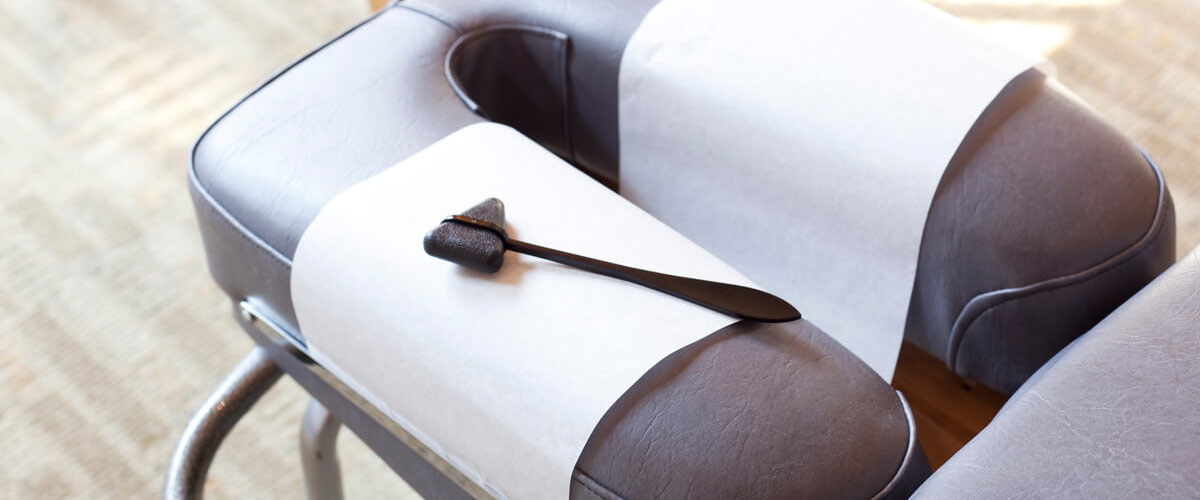 Passing Requirements
As previously mentioned, your blood pressure must not be higher than 140/90 mmHg. You will need to provide a urine sample where your blood sugar, protein, specific gravity and urine blood levels are checked. An eye exam and hearing exam will also be performed.
If you have any questions please feel free to call our office, or for the official listing of requirements for your D.O.T. exam, please visit the FMCSA website.
Fast Appointments & Results
Our office tries to make appointments within 24 hours of the initial contact, and we often schedule same-day appointments and frequently accommodate walk-ins. We do prefer a scheduled appointment for D.O.T. testing, however.
You will have the results of your D.O.T. exam on the day of your appointment and will be given all the completed forms to take to the Department of Motor Vehicles.
Natural Ways to Improve Your D.O.T. Scores
We can also educate you on ways to improve your D.O.T. physical examination scores. We show you natural ways to reduce your blood pressure and blood sugar, and also how you can ease the discomfort that can arise in your profession, such as back pain, shoulder discomfort and wrist tenderness. Through gentle manipulations and adjustments, you can perform your work without pain—which reduces your need for powerful medications.
Schedule Your D.O.T. Exam Today
Churn Creek Chiropractic offers hours throughout the week to fit your work schedule. When it is time for your annual D.O.T. examination, call us at (530) 221-4991 and we will schedule you for the next available appointment. We also have same day appointments available.
If you have any further questions regarding a D.O.T exam or its requirements, reach out to our office and get the answers you need. We are here to improve your overall wellness and look forward to speaking with you soon.
CONTACT US
---
D.O.T. Exams Redding CA | (530) 221-4991