New Patients at Churn Creek Chiropractic
Chiropractic Care for the Redding Area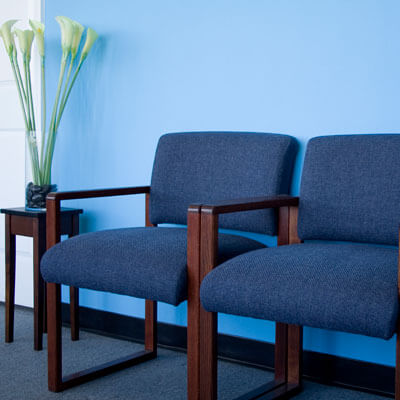 If you're new to chiropractic care, you may think of it as something that solves neck pain or lower back pain. And while that's true, chiropractic care is so much more.
Our doctors provide patients with the treatments they need to heal numerous other conditions. Some of the conditions we treat include:
Pinched Nerves
Auto Accidents
Headaches and Migraines
Back and Neck Pain
Sports Injuries
Plantar Fasciitis (commonly treated with Foot Levelers)
Posture (ergonomic review)
Churn Creek Chiropractic provides a welcoming environment for new patients and look forward to caring for you and your family. The goal of our care is to position your body for optimal health. This includes the placement of joints such as your wrists, knees and elbows and also of the vertebrae that make up your spine. When your bones are in a healthy alignment, you're likely to feel less pain, experience greater mobility and have more energy.
We understand that patients may have reservations in making the addition of natural health care to their lives, but we will make your transition to alternative healing an easy and effective one.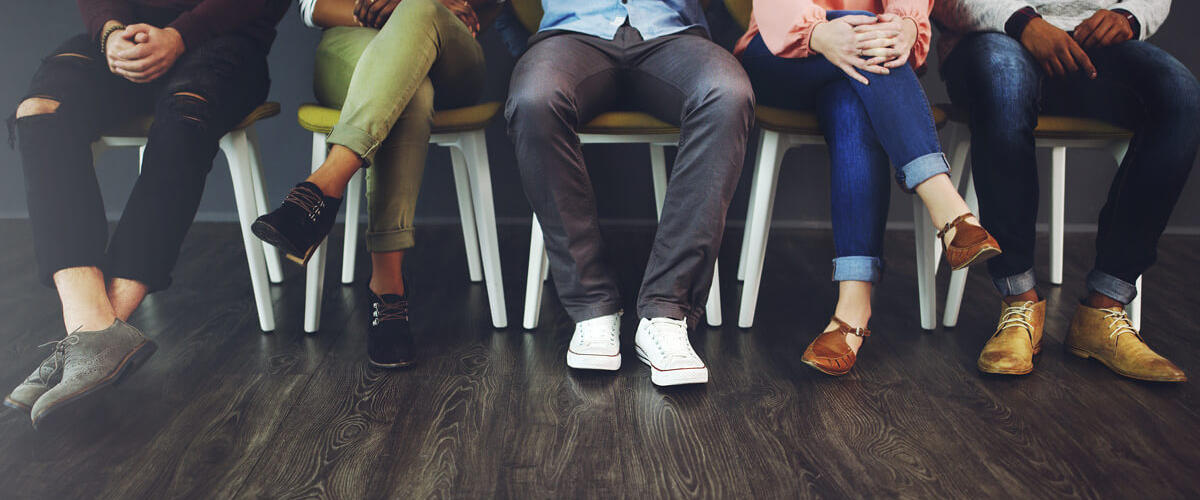 Your First Appointment
When you call to make your first appointment, we'll text you paperwork to be filled out from your phone ahead of time. When you arrive for your appointment you will have a few additional consent forms to fill out. We will then take your insurance card, your payment and a photo of you to complement your file.
Just prior to the doctor seeing you for treatment, your blood pressure will be taken and our capable staff will run through your health history. We have a water table for patients to relax on prior to treatment, which will help your muscles and your mind be ready for treatment.
Once in the room, your doctor may watch your range of motion and observe your gait. After speaking with you one-on-one, we will then make an assessment and complete your first adjustment, based on the totality of his findings. We communicate with patients every step of the way.
The first appointment may take anywhere from 60 to 90 minutes, while the second appointment takes about 20 to 30 minutes.
A Chiropractor You Can Trust
Our doctors are eager to evaluate your condition and become your partner in chiropractic care. As your chiropractic care continues, we will continue to evaluate your condition and make adjustments to your plan, to ensure you see and feel improvements. As a new patient, we understand you have questions, so please contact us for answers or to schedule your first appointment.
CONTACT US
---
New Patients at Churn Creek Chiropractic | (530) 221-4991